Computer Repairs Karachi Services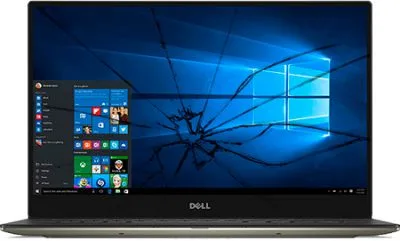 Windows Installation Services

Laptop Data Recovery Services.

We Replace Laptop 360 Screens.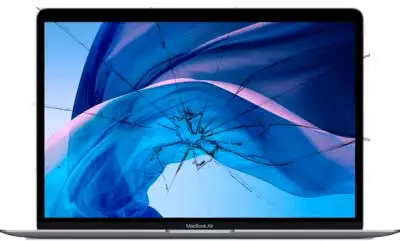 Apple Mac Screen Replacement.

Mac Keyboard Replacement.

OSX Installation & Upgrade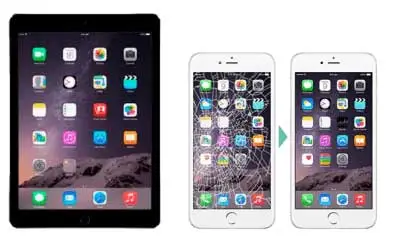 Mobile Phones Repairs
iPhone Screen Replacement.

Screen Replacement for Samsung Phones.

Speaker, Voice, or Touch Panel Problem.

Phone Data Recovery Services.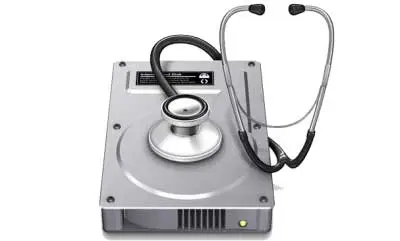 Hard Drive Data Recovery.

Deleted Files, Documents, and Video Recovery.

Broken USB Data Recovery.

SD Card or Memory Card Files Recovery.
Computer Repair Services Karachi
Why Choose Us: Call Us we would love to hear from Our Customers. We are Expert laptops, Apple Mac, Mobile Phones, and Data Recovery Specialists Providing Repair Services in Karachi.
Laptop & PCs
Freezes on Startup or PC Restarts.

Windows Installation and Upgrade.

Hardware and Software Upgrade.

Data Recovery of Laptop and Notebook PC and Apple Mac.
Phones & Tablets
Phone Screen Replacement.

Smart Phone Board Repairs.

Firmware Repairs & Upgrade.

Mobile Phone Data Recovery.
Apple Mac
macOS Installation & Upgrade.

Screen Replacement Services.

For example, we Repair Logic Boards.

Apple Mac Data Recovery Services.
Network Support
Small Office Network Installation.

Network Error Troubleshooting.

Setup of Sharing & File Sync.

Installation of PCs & Hardware.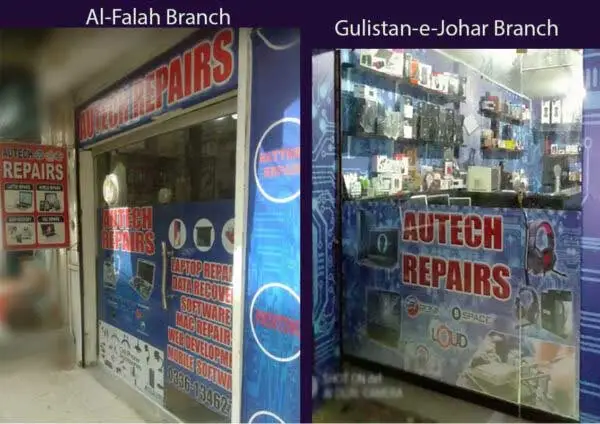 Data Security & Privacy
Virus, Spyware Removal Services.

Antivirus Installation Services & Setup.

Safely Data Wipe Services.
Parts For Sale
RAM Installation & Upgrade.

Mobile Phone Accessories for Sale.
Gaming Support
Gaming PC Repairs & Upgrade.

Game Supported PC Upgrade.

Graphic Card Installation & Upgrade.

SSD Installations & Upgrade.