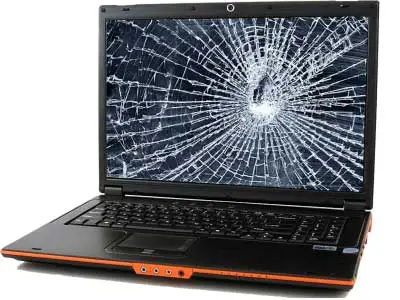 Laptop Repairs Karachi Services
Our Expert Staff repairs Laptop problems in Karachi.
For example, We fix the Laptop those Restarts, have Thermal Shuts Down, and Laptop Fan Spins Fast Problems.
Moreover, We offer Repairs regularly for Laptop are below,
Laptop Screen Replacement: We Replace Laptop Screens.

Keyboard For Laptops: We Replace Laptop Keyboards.

Windows Installations: We Install Windows for Laptops.

Data Recovery: For example, Pictures, Documents, Videos, and Files Recovery.

Hinges Replacement: Left and Right Laptop Hinges Repairs.

Water Damage Repairs: We offer Water Damage Repairs for Laptops.

Virus Removal: We offer Virus Removal and Data Recovery Services in Karachi.
No Display Repairs: Laptop With no Display Repairs Services.

No Power: Laptop Does not turn on or has no Power Lights.

Windows Repairs: Windows Startup and Software Repairs.

Data Backup & Recovery: For example, We recover Data from Laptop internal and External Drives.

Base & Screen Cover: We Repair the Damaged Laptop Base Cover, Screen Front Cover, Replace the entire top Panel.
Laptop Brands We Repair in Karachi
Additionally, Laptop Brands We offer repairs are below:
HP Laptop Repairs: For example, We Repair Hp Pavilion, Envy, and Elitebook Laptop Repairs Services in Karachi.

Dell Laptop Repairs: Also, We fix Dell Latitude and Dell Inspiron Laptop Series.

Samsung: We offer Samsung Laptop Repair Services.

Asus Laptop Repairs: Asus Laptop Repairs in Karachi.

Acer Laptop Repairs: For example, We repair Acer Aspire and Swift Laptops.
Fujitsu Laptops: We Repair Fujitsu Laptop Series.

Dell Alienware Repairs: Fore example, We Repair Dell Alienware R13, R15, and R17 Repairs.

Apple Mac Repairs: MacBook Air, MacBook Pro, iMac, and Mac Mini Repairs.

Lenovo Laptop Repairs: We offer Lenovo Laptop Repairs Services in Karachi.
Contact Laptop Repairs Karachi Services