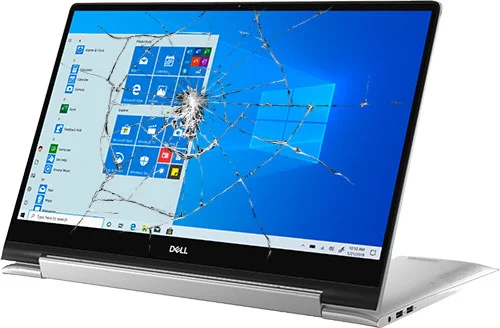 Laptop Repairs Karachi Services
Keyboards for Laptop: For example, We Replace and Repair Laptop Keyboards.

Microsoft Windows: We Repair and Re-Install Microsoft Windows for Laptops.

Hard Drive Replacement: Also, We Replace and Upgrade Laptop Hard drives.

SSD Upgrade for Laptops: For example, We install and Upgrade 128, 256GB, 512GB, and 1TB SSD Drive for Laptops.
Laptop Motherboard Repairs: We Repair laptop boards Repairs Services.

Wifi Repairs: Also, We Repair Laptop Wifi Signal Problems.

No Power Repairs: We offer a Laptop with No Power Repairs in Karachi.

No Display Repairs: Either you have a Laptop with No Display or Dim Light. We Fix Both Problems.
Laptop Heating Problems: We Repair Laptop Heating Problems Caused by Thermal issues. You can Bring your Laptop for Services.
Laptop Restarts: For example, We offer Repairs for Laptop Restarts due to Damaged Hard drives and Motherboard Problems.
Error Lights: Additionally, We Fix Laptop Does not Turn on and Displays Error Lights on Startup.
Laptop Beeps: We Repair Laptop Beeps on Startup and does not turn on.
Laptop Does Not Turn On: Laptop Does Not Turn Because of Power Problem or Display issue, We Fix Laptop in Both Conditions.
Laptop Brands We Repairs in Karachi:
Additionally, We Replace Laptop Screens, Keyboard, offers Data Recovery and Board Repairs.
Moreover, we offer Repairs for Laptop brands are below,
HP Laptop Repairs: For example, We Repair HP Laptops in Karachi.

ASUS: We Repair Asus Laptop Series in Karachi.

Acer Laptops: Acer Laptop Repair Services.
Contact Autech Repairs Karachi: